VA GOP LEADERS SUPPORT BIDEN
Last week, 13 current and former Virginia Republican leaders voiced their support for Joe Biden for President–including former Senator John Warner. In addition, the list provided by the Biden campaign includes six Republicans described as Loudoun County leaders. During the GOP National Convention, several prominent Republicans spoke on behalf of Joe Biden, including former Ohio Gov. John Kasich.
These RINOs and deep state Republicans have demonstrated political courage and independence from a party that has lost its identity to a cult.    
♦
SILLY SEASON AGAIN: CAMPAIGN YARD SIGNS STOLEN
Yes, it's happening again: yard signs for Joe Biden and P45 are being reported stolen all over the country and in the Commonwealth. Although illegal, police reports don't seem to help. And when signs are replaced, those are often disappear later, too.
VoxFairfax recommends the tactic adopted by one homeowner, who placed a notice atop the sign saying that for every Biden sign taken, $30 would be contributed to the Biden campaign. The notice concluded by saying, "Thank you for your contribution."
For every action, there is a reaction. Witty and smart.
♦
GRACE AND COVID-19
Many of Rappahannock County's cases of COVID-19 and deaths can be traced to the Massanova Pentecostal Church in Castleton following  a week-long revival conducted there in late June, according to Virginia Department of Health documents. The information was released following a Freedom of Information Act request.
Between June 21 and June 30, the church hosted 50 to 100 worshipers "from multiple churches … including churches from Bealeton, Stephens City, Winchester, and Prince William [County]," according to health department communications. The church was subsequently closed for 2 weeks and underwent a deep cleaning.
Within days of the outbreak, Massanova's pastor Rev. Lindsey D. Savage died. Incredibly, the mourning church wanted to hold a funeral where, according to an environmental health specialist, up to 500 people might attend.
Is there something about religion that mandates a suspension of belief in facts? Is God seen as a protector against all illnesses? Service to the Lord in the here and now ceases at death.
♦
KANYE WEST BOOTED OFF BALLOT IN VIRGINIA
In a ruling September 3 about a case brought against the campaign of Kanye West in Virginia, a judge has ruled that he may not appear on the ballot in November. The case was brought by two supposed West electors who nevertheless maintained that they never knowingly signed a petition for him, and that they were duped. In fact, seven of the 13 electors that West submitted said they were either unaware that they signed up to cast electoral votes on his behalf, or that they were unaware that they had signed notarized paperwork connected to the rapper's presidential bid at all.
"Is this a joke?" one "elector" asked. "Holy guacamole," she replied when informed it was not. "I'm certainly not supporting Kanye West," she made clear before ending the conversation. Another "elector" said that someone approached her at the mall for what she was told was "a petition just to put somebody's name on the ballot." She went on to ask, "Is there any way I can take my name off?"
In recent days, West was likewise denied a place on the ballot in five other states, either because he filed an insufficient number of valid signatures or because he did not file on time, or because the information and signatures on West's nominating petition and his statement of candidacy did not match those on petitions circulated for signature. West filed in several other states last week, but it is unclear if he will ultimately qualify to appear on the ballot in those states.
Thus far, West is on the ballot in four states: Arkansas, Colorado, Oklahoma, and Vermont — but almost certain to appear in several others, including Louisiana and Utah. 
♦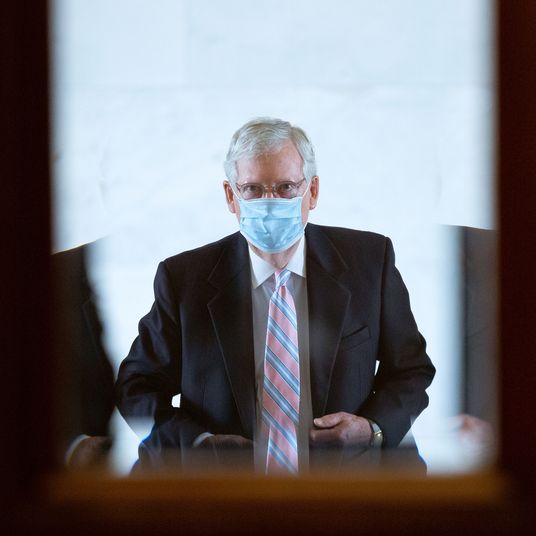 CORONAVIRUS STIMULUS
McConnell's 'Skinny Stimulus' Won't Help Anyone But Republican Senators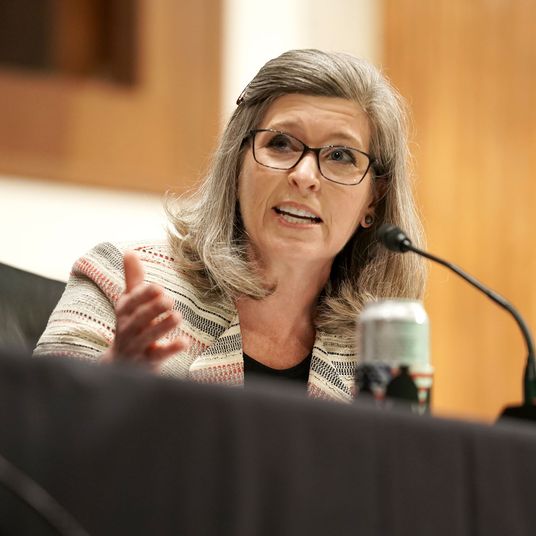 POLITICS
Joni Ernst Implies That Doctors Are Inflating Coronavirus Deaths for Cash
New York hits another milestone today
Gyms in New York City are allowed to reopen Wednesday, with restrictions in place.
Each gym has to pass a virtual inspection, no indoor group classes are allowed and swimming pools will remain closed.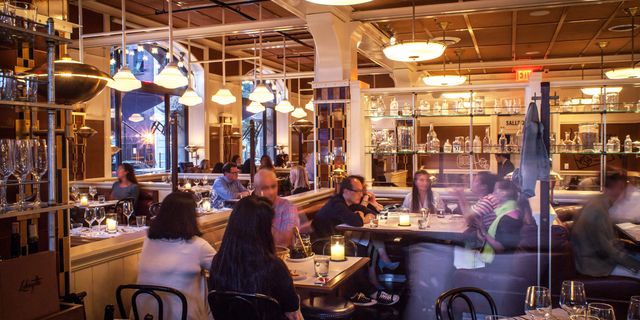 REOPENING
Can Anyone Really Solve New York City's Indoor-Dining Problem?
ALL
Sarah Huckabee Sanders' forthcoming book reveals that Trump has not lost his misogynistic sense of humor
Donald Trump told Sarah Sanders she would have to "go to North Korea and take one for the team", after Kim Jong-un winked at the then White House press secretary during a summit in Singapore in June 2018.
… Of the incident with Kim, whom Trump courted assiduously in the first two years of his presidency, Sanders describes a session at the Singapore talks in which the dictator "reluctantly" accepted a Tic Tac from Trump, who "dramatically blew into the air to reassure Kim it was just a breath mint" and not a capsule of poison.
The two men also talked about sports, including women's soccer. Then, Sanders writes, she looked up "to notice Kim staring at me. We made direct eye contact and Kim nodded and appeared to wink at me. I was stunned. I quickly looked down and continued taking notes.
"… All I could think was, 'What just happened? Surely Kim Jong-un did not just mark me!?'"
Later, in the presidential "Beast" limousine on the way to the airport, Sanders relayed the incident to Trump and his then chief of staff, John Kelly.
"Kim Jong-un hit on you!" Trump said. "He did! He fucking hit on you!"
Sanders, a devout Christian who discusses her faith throughout her book, does not spell out the presidential expletive. But she does write that she told Trump that was not what she meant, and said: "Sir, please stop."
Kelly backed up the president and Trump joked: "Well, Sarah, that settles it. You're going to North Korea and taking one for the team! Your husband and kids will miss you, but you'll be a hero to your country!"
Trump and Kelly, Sanders writes, "howled with laughter" as the car drove on.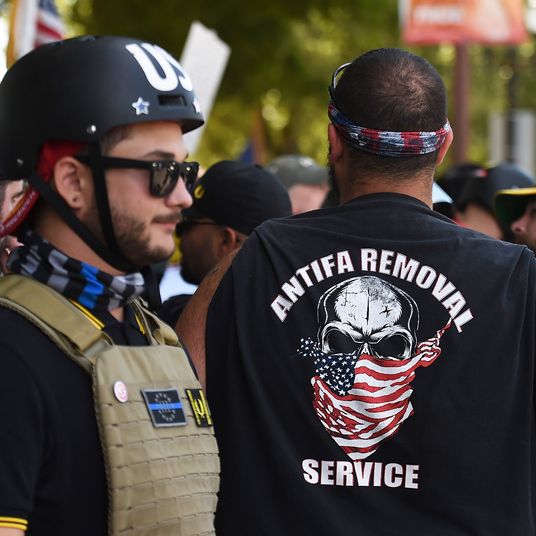 AUTHORITARIANISM
Many GOP Voters Value America's Whiteness More Than Its Democracy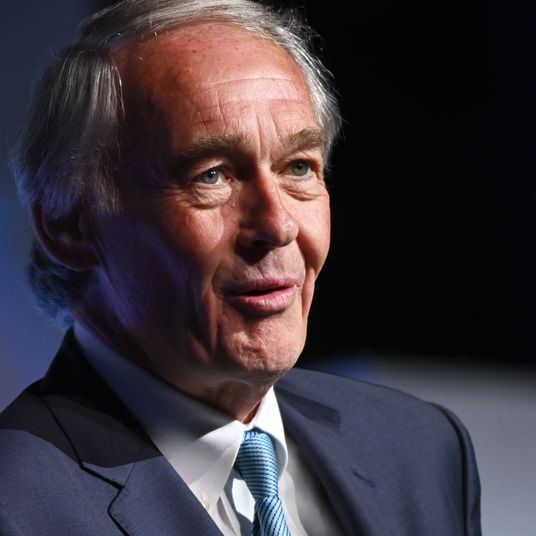 MASSACHUSETTS
Ed Markey Wins MA Senate Primary Over Joe Kennedy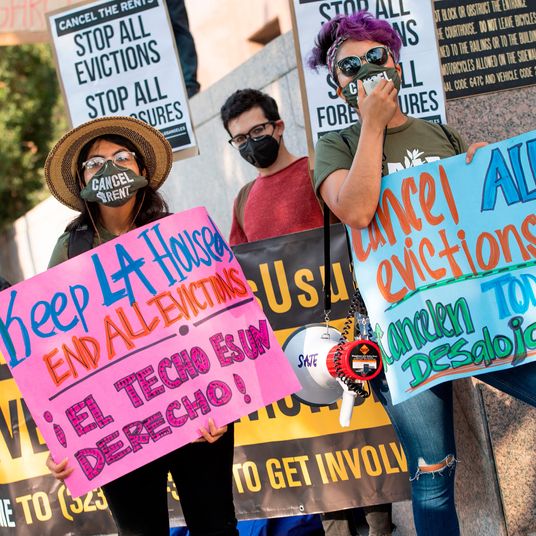 CORONAVIRUS
CDC Issues Eviction Moratorium Until Year's End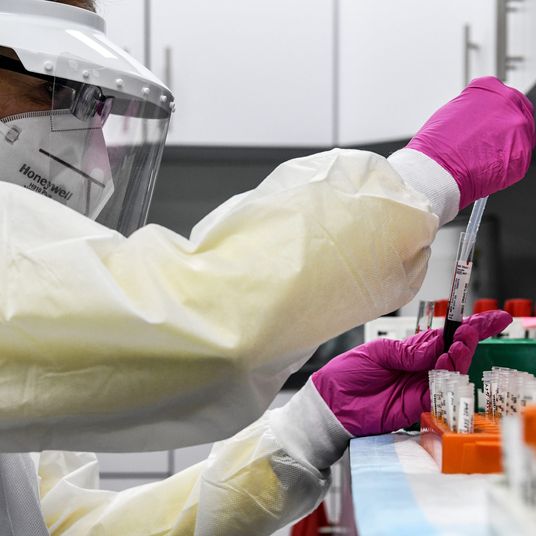 WORLD HEALTH ORGANIZATION
Trump Admin Won't Join International Vaccine Effort Because WHO Is Involved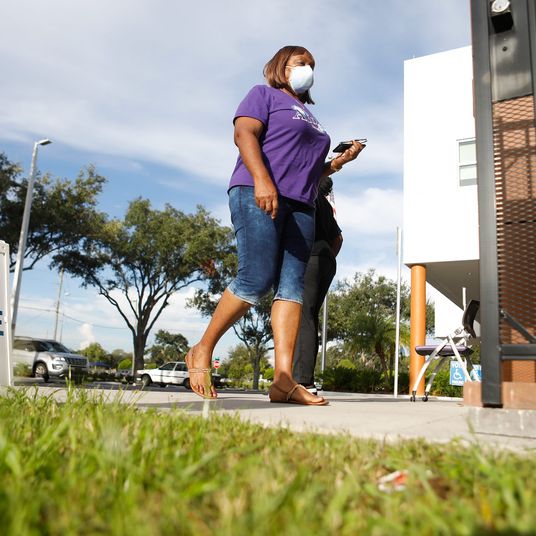 VISION 2020
Can Florida Save Us From a Contested Presidential Election?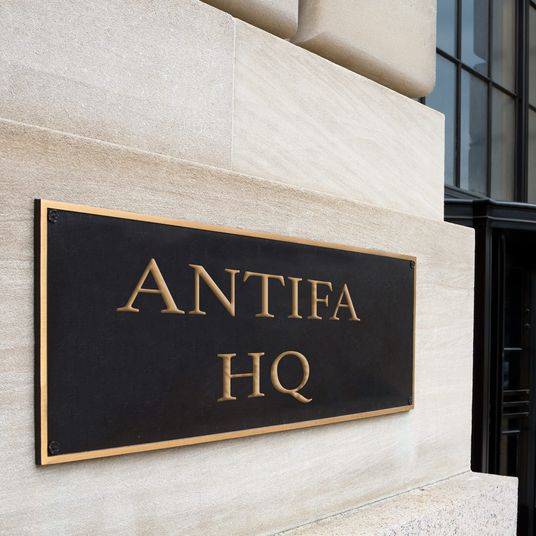 THE NATIONAL INTEREST
Totally Real Source Reveals How Trump Discovered the Planeload of Looters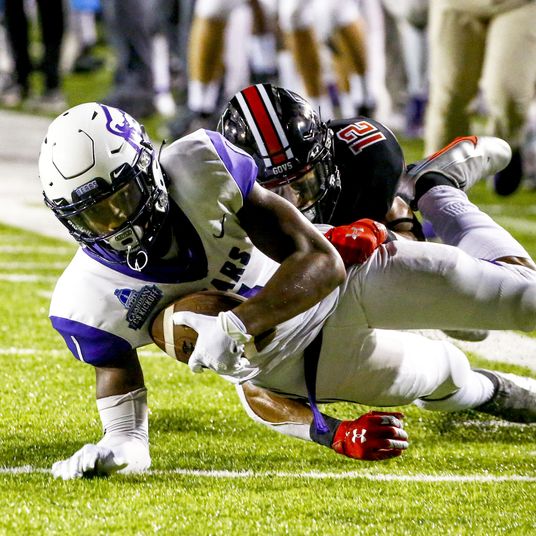 GAMES
College Football Is Still Recklessly Barreling Forward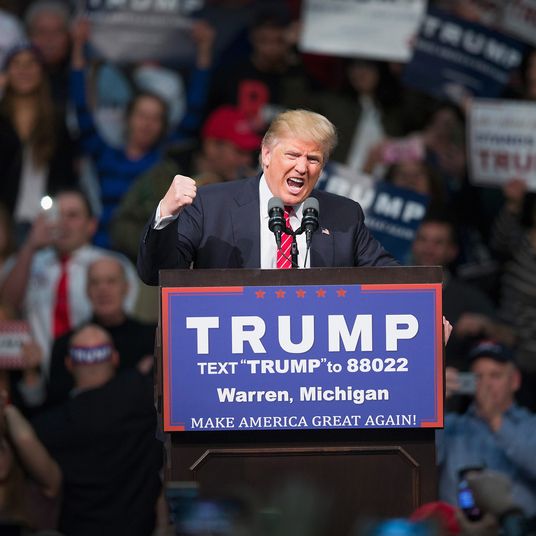 VISION 2020
An Election Night 'Red Mirage' Is a Nightmare for Democrats
NEWS: Joe Biden raised more than $300 million in August, per sources.
How much higher is not clear but it's a record-shattering haul.https://t.co/ZXLitdj6e2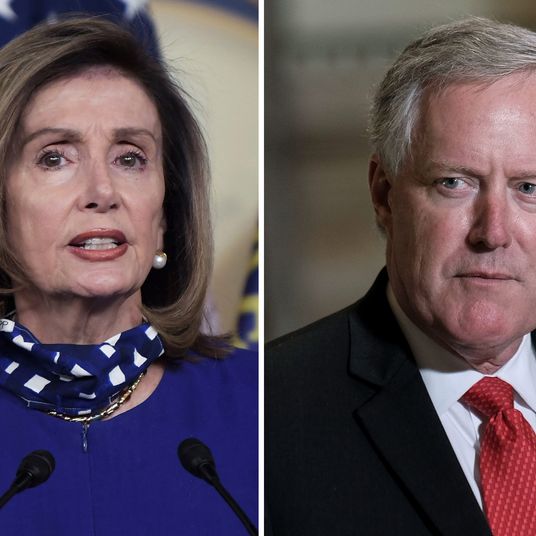 CORONAVIRUS STIMULUS
Mark Meadows Has Been a Game Changer in Stimulus Talks, and Not in a Good Way
Schools had been set to reopen for in-person classes on September 10
*New* New York City Schools won't open for in-person learning until Sept. 21, Mayor Bill de Blasio announces.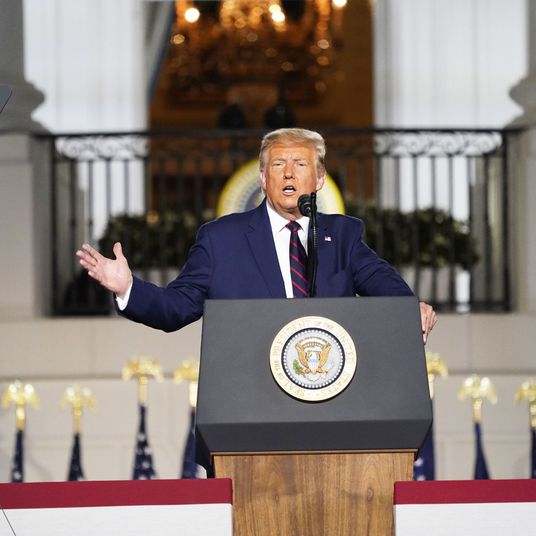 THE NATIONAL INTEREST
Trump's Reelection Campaign Is Corrupting the Entire Federal Government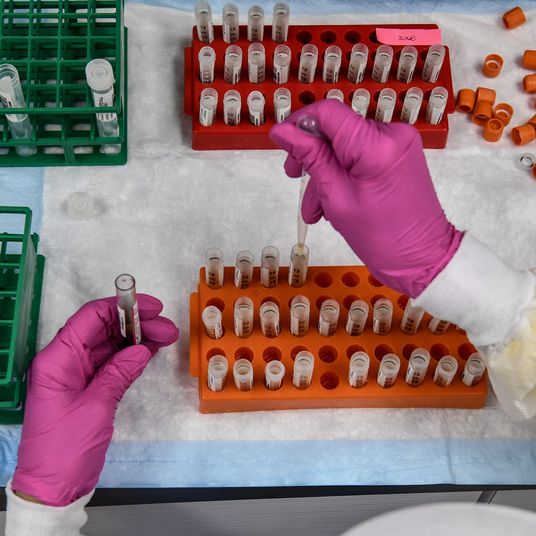 CORONAVIRUS NEWS
Here's the Latest Good (and Bad) News About COVID-19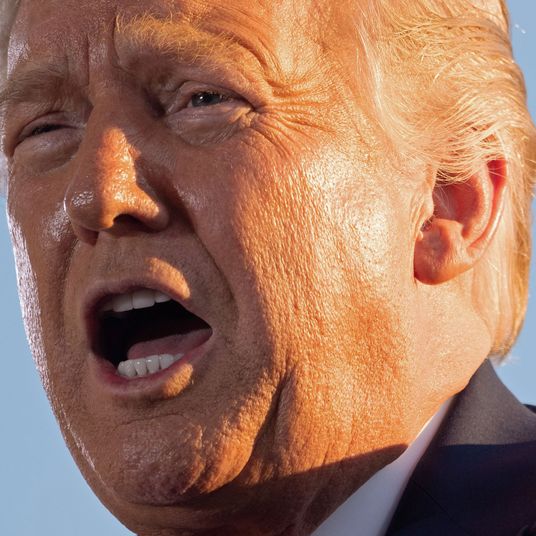 POLICE BRUTALITY
In Bizarre Interview, Trump Says Biden Is Controlled by People in 'Dark Shadows'
L.A. police fatally shot a black man during a bicycle stop on Monday, sparking protests
Los Angeles County sheriff's deputies on Monday shot and killed a Black man in an incident that is sparking concern and outrage in the South Los Angeles neighborhood of Westmont.
Authorities said the shooting occurred at the end of a pursuit and after the man allegedly struck one of the deputies.
Hours after the shooting, a crowd gathered at the scene and demanded answers. There were chants of "Say his name," "No justice, no peace" and "Black lives matter." Some said they didn't think the shooting was justified. After midnight Monday night, more than 100 protesters marched to the Sheriff's station on Imperial Highway, where the demonstration continued.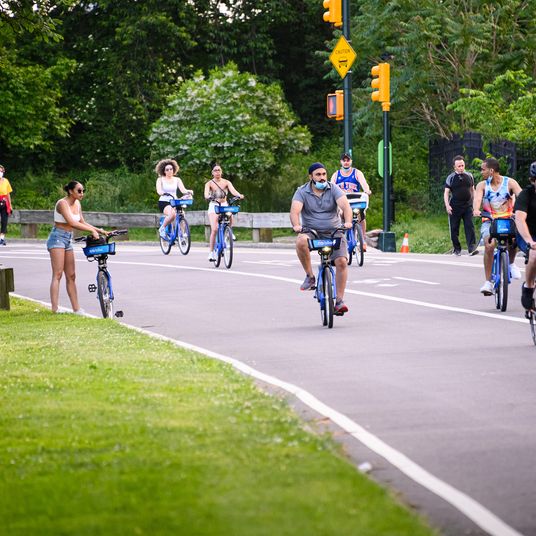 URBANISM
Obviously, New York Is a Fiery Hellscape of Crime, Anarchy, and Misery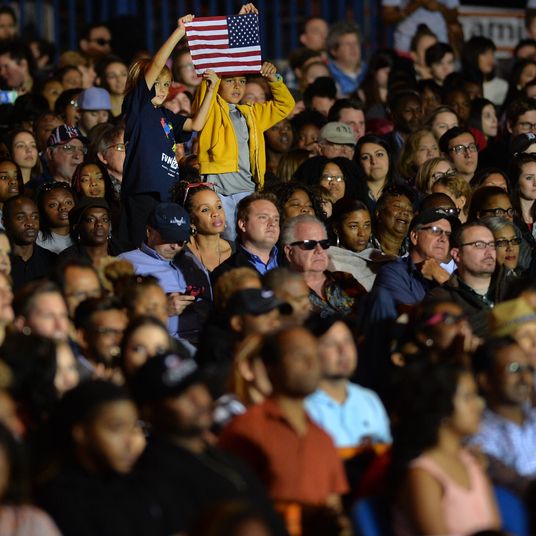 JUST ASKING QUESTIONS
What's the Matter With Populism? Nothing.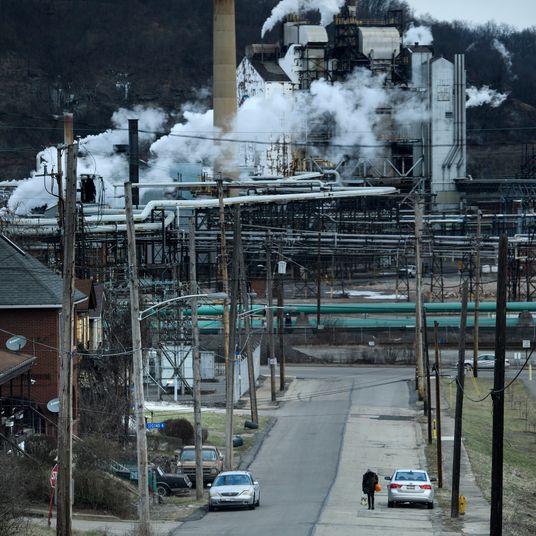 ENVIRONMENTAL PROTECTION AGENCY
Trump Admin Makes It Easier for Coal Companies to Pollute in America Again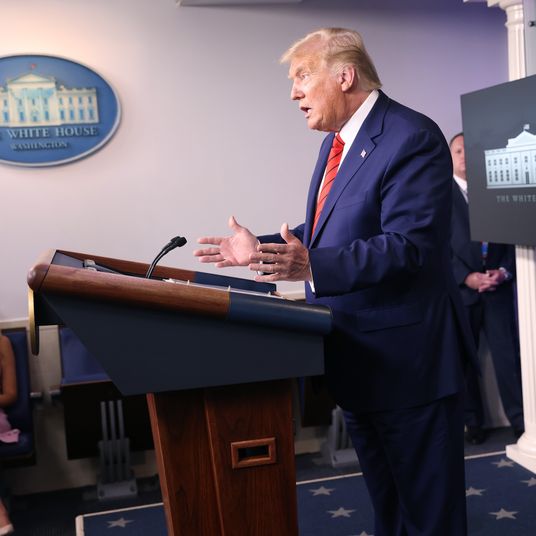 WHITE HOUSE
Trump Announces Federal Investigation of 'Left-Wing Civil Unrest'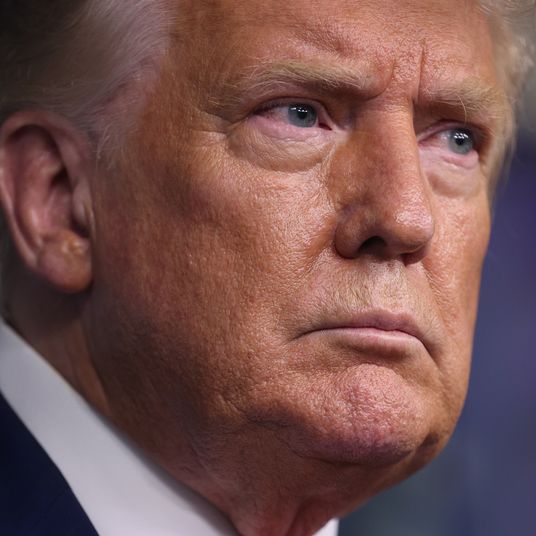 KENOSHA
Trump Defends Suspected Kenosha Shooter Kyle Rittenhouse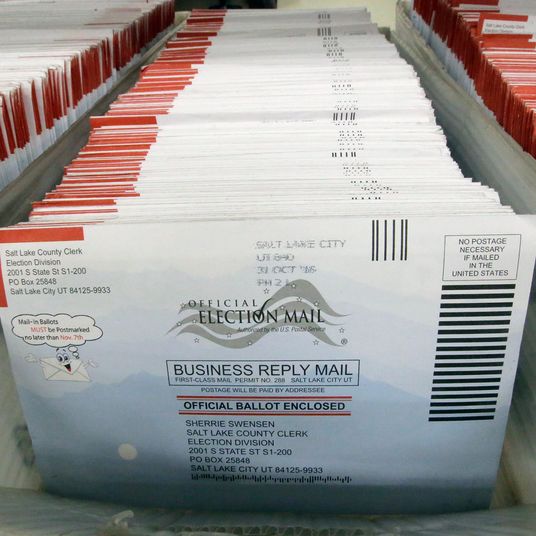 VOTING BY MAIL
What's the Deadline for Mail-In Ballots?
No potential for abuse of government power here or anything
DHS and DOJ are announcing a joint operations center to "investigate violent left-wing civil unrest," Trump says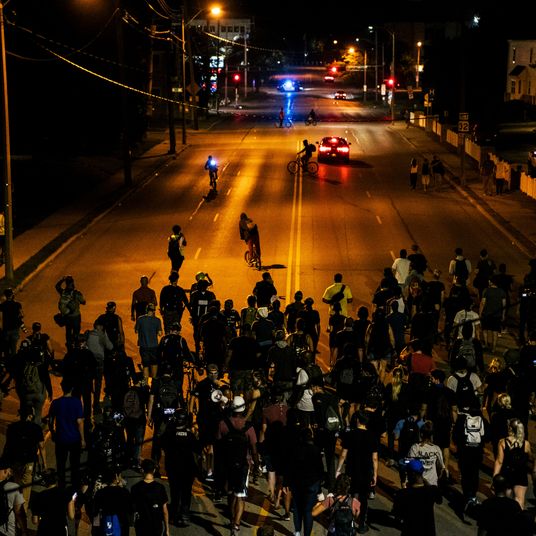 KENOSHA
Trump Is an Arsonist Masquerading As a Firefighter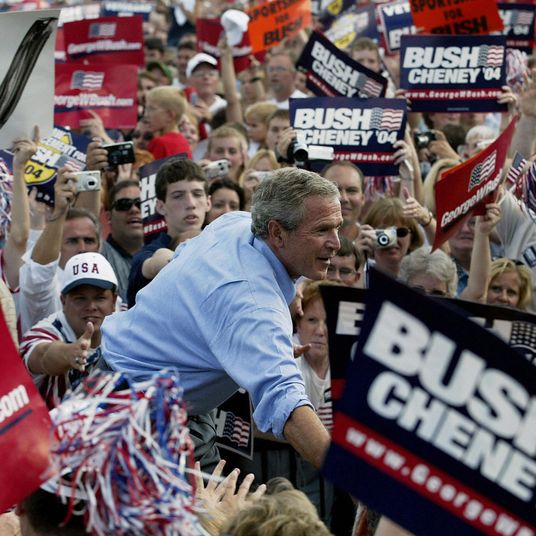 VISION 2020
Presidential Battleground States Change All the Time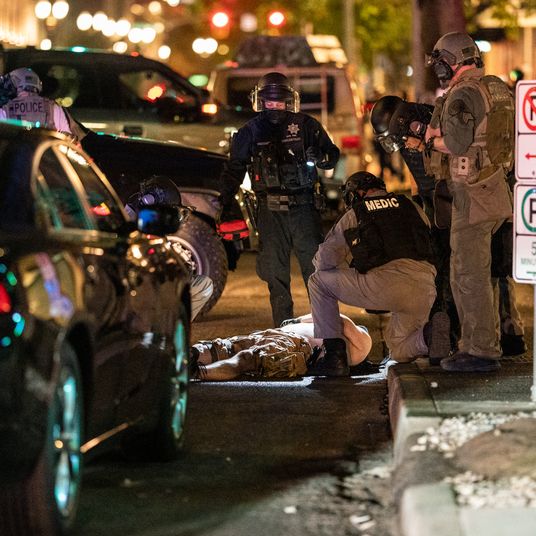 PORTLAND
What We Know About the Deadly Shooting in Portland
---
---
Categories: elections, Issues, Local, National, politics, State